Digitally build your

DREAM

home!
Unlock the power of 3D modelling, and rendering for your own home.
SEE IT . FEEL IT . TRUST IT
HELPING KIWIS TO DIGITALLY BUILD THEIR DREAM HOME
Designingly Co is unlocking the power of 3D modelling and rendering for everyday Kiwis. It's how architects bring their designs to life before a builder even picks up a hammer – and now you can utilise it too.
DON'T JUST IMAGINE YOUR PLANS, SEE IT AND FEEL IT
Your imagination is incredible but it has limits, and is open to interpretation. I help you deal with facts – this is how it looks, how's that make you feel? Empowering you to take control. You'll be able to make adjustments without the price tag of do-overs and rebuilds.
I'M LETTING YOU IN ON THE SECRET TO A MISTAKE FREE BUILD
3D modelling & rendering reduces the stress from your build. It saves you from costly mistakes, avoids the disappointment of missed details and unnecessary worry because you've seen it with your own eyes and can trust the process.
"Make adjustments without the price tag of do-overs and rebuilds"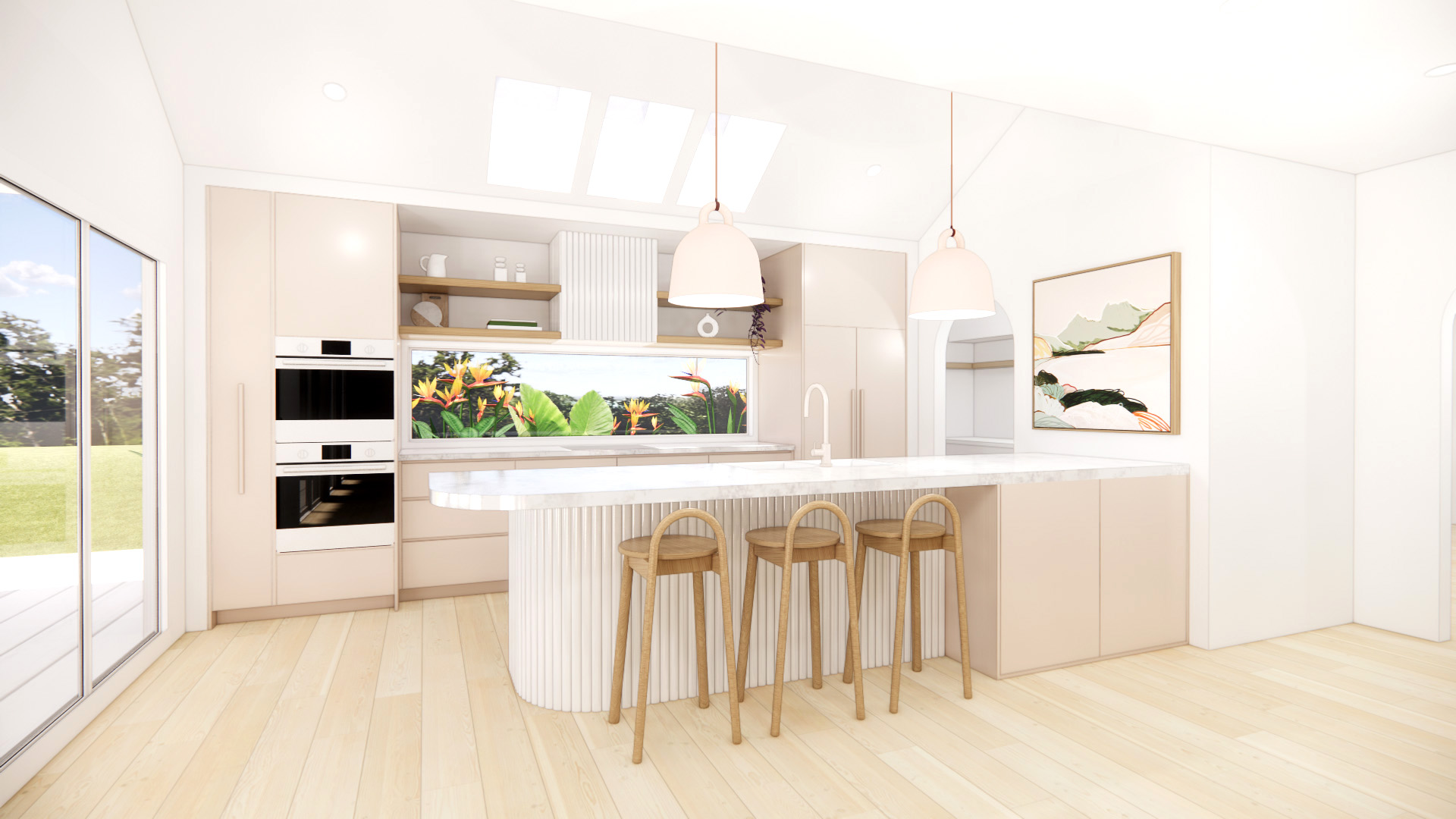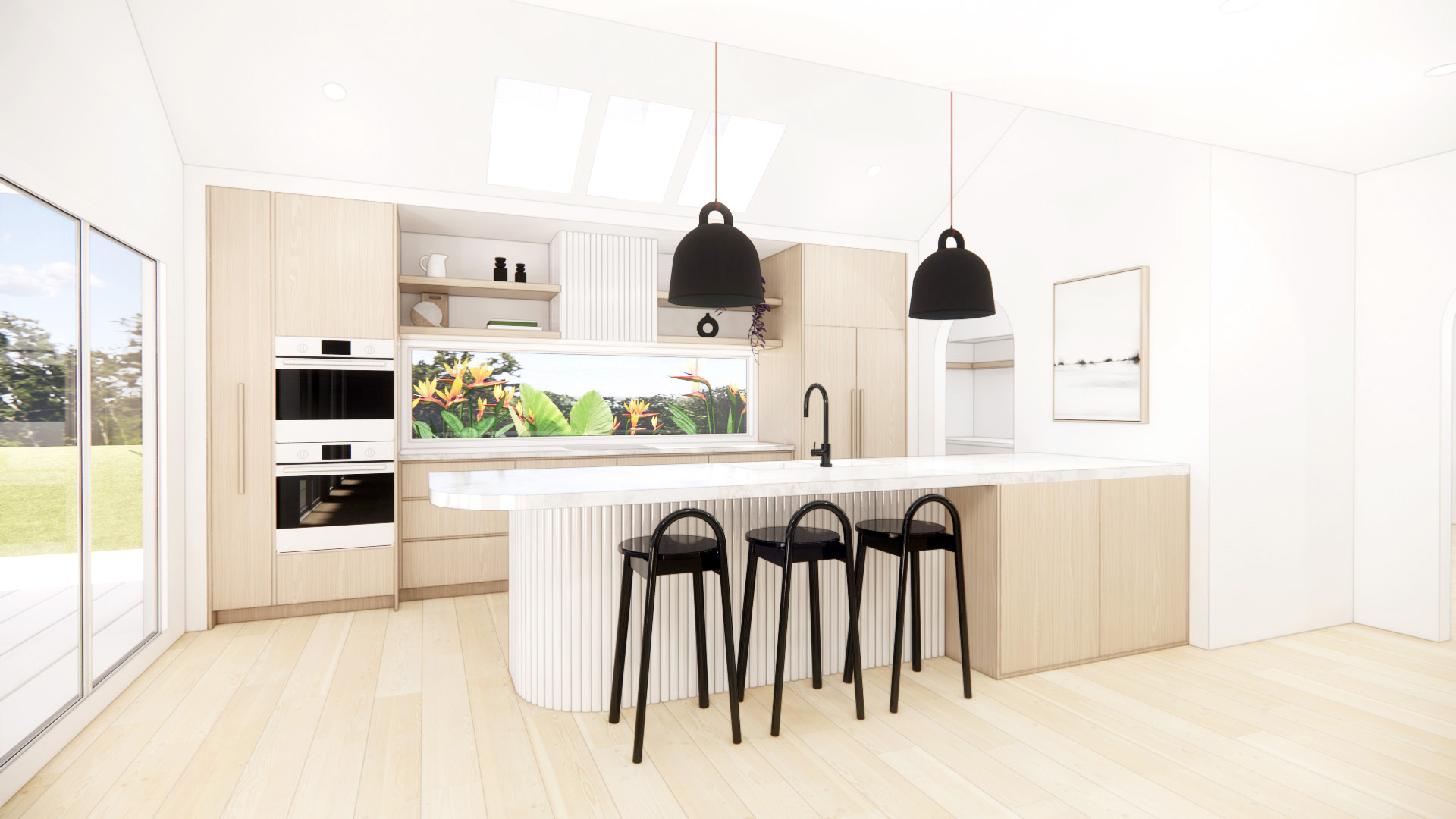 I'm SAM – Interior Designer & 3D visualiser
I help discerning Kiwis take the reigns on their build, enjoy the process & achieve the home of their dreams.
Sam was incredibly responsive over social media and email, when I sent her an enquiry. She was approachable without being pushy. Even though she is located in a different country to me, this was never an issue. She ran with my ideas and provided guidance and reassurance along the way. Her work was delivered in a timely manner and the quality was beyond anything I expected. I will be recommending Sam at Designingly Co and will certainly reach out in the future!
Thank you Sam for the incredible renders you created for our island villa! I was already a huge fan of your work and style so naturally they turned out even more beautiful than we ever would've imagined! You made the whole process a breeze and will recommend you to all our friends and family. We're so incredibly happy ☺️
Designingly was an immense help on my project and would highly recommend to anyone looking at renovating or building new. The service that Sam provided was extremely professional and added huge value to my project. I was especially happy with how well Sam tailored to my needs and was great at explaining on where to focus efforts to add value and to make the homes more liveable and attractive. I couldn't be happier with the designs they produced on my project. Thanks again Sam and Designingly.
"Wow this is so great to see. Showing my husband through it, we both wished we had employed you much earlier in the process! That walk through is especially good to see how the scullery and study nook is viewed from the different angles, and the table with the thin stone looks so wonderful. Such great points you have brought up, and I'm so glad to be going through these now and not when the build has started! I love how you work and am so glad to have found you! Can't wait to see more."
"We couldn't thank you enough for your purely outstanding service you have provided us. The constant communication and the sneak previews on your instagram did bring excitement during the journey and you definitely delivered on the design product - which watching more than enough times, we wish it's already renovated! This will not be the last time we speak and will talk soon."
Great service! Sam was very efficient and communicated perfectly throughout the process too.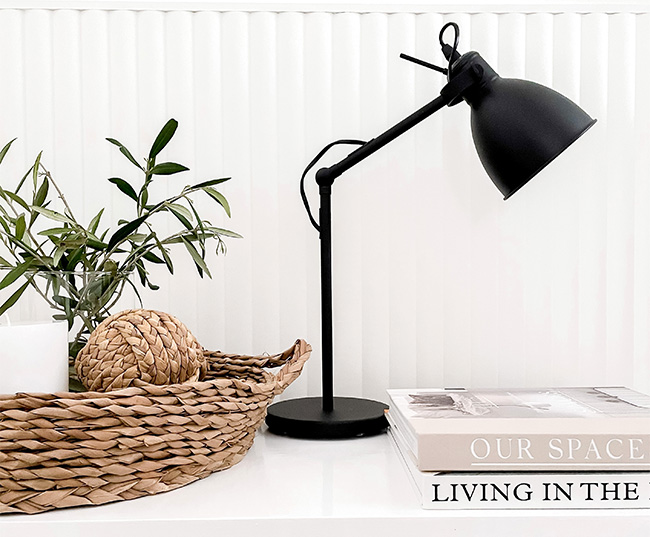 SEE IT.   |   FEEL IT.   |   TRUST IT.