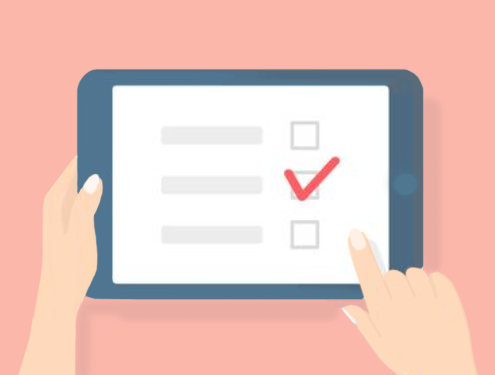 Choose a Package or Service
We have a selection of design packages and services to choose from. Check out or Services page to read more about what's included in each. Then just contact us to make an enquiry!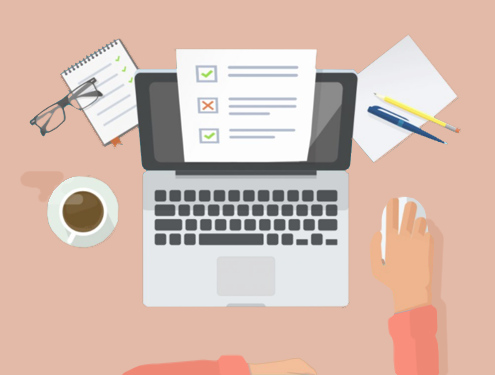 Fill in our Questionnaire
Tell us about your space and what you want to achieve. It helps us get some insight into what's important to you. And depending on the service we'll ask you to send some photos and measurements of your space.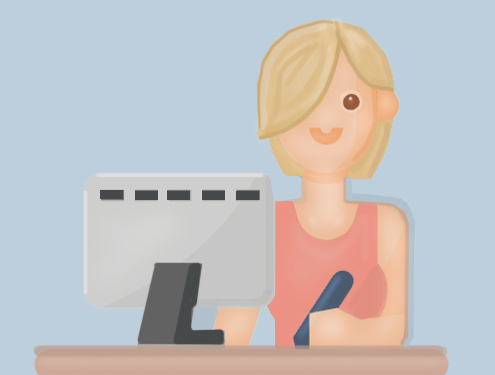 Collaboration and Design
We'll do a bit of initial collaboration with you via email to confirm we're on the right track. Then we get busy designing and sourcing for your space!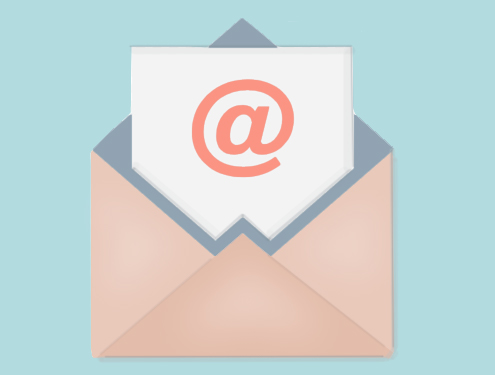 Personalised Design Pack
You'll receive your e-design pack straight to your inbox! Including beautiful visuals, *clickable shopping list and *styling notes – you'll have everything you need to shop and style your space.
How do you measure your space?
Check out our Measuring Guide for how to measure your space.
Have a question for us?
Just send us a note and we'll be happy to get back to you!

*  Shopping list, sourcing and styling notes are applicable to certain packages only. Please see our services page for full details on what's included in each package or service. If you have any questions at all please don't hesitate to ask.