Assessing Your Budget
When planning and designing for your space it is important to take some time to consider your budget and how it aligns with your expectations (the outcome you have in mind).
In our experience – being asked to put an 'exact' number on a budget upfront can be tricky! We understand that.
Because most of us aren't experts in every field – it's hard to feel confident in setting a specific budget amount without worrying that your options will be limited or that you'll end up spending more than was necessary.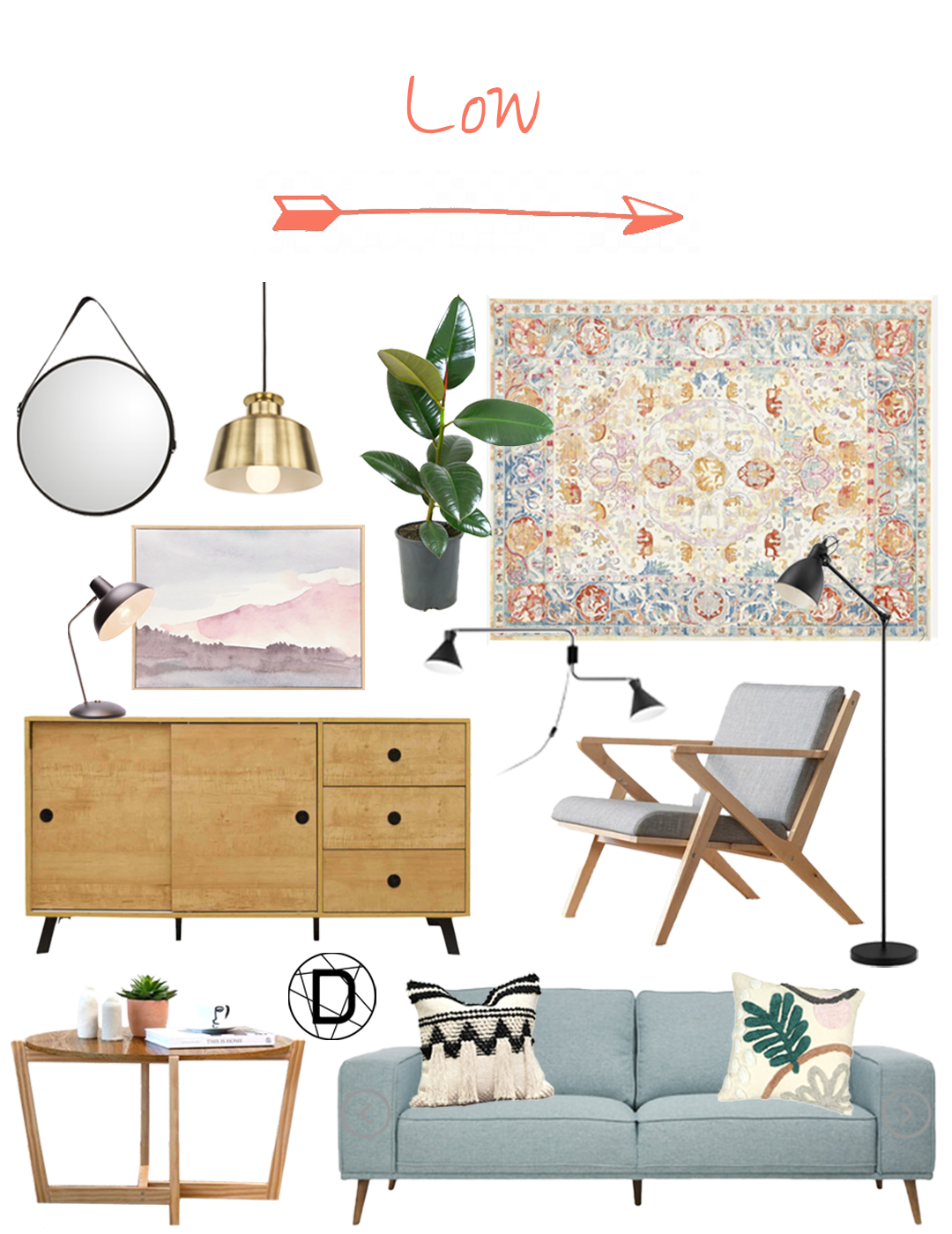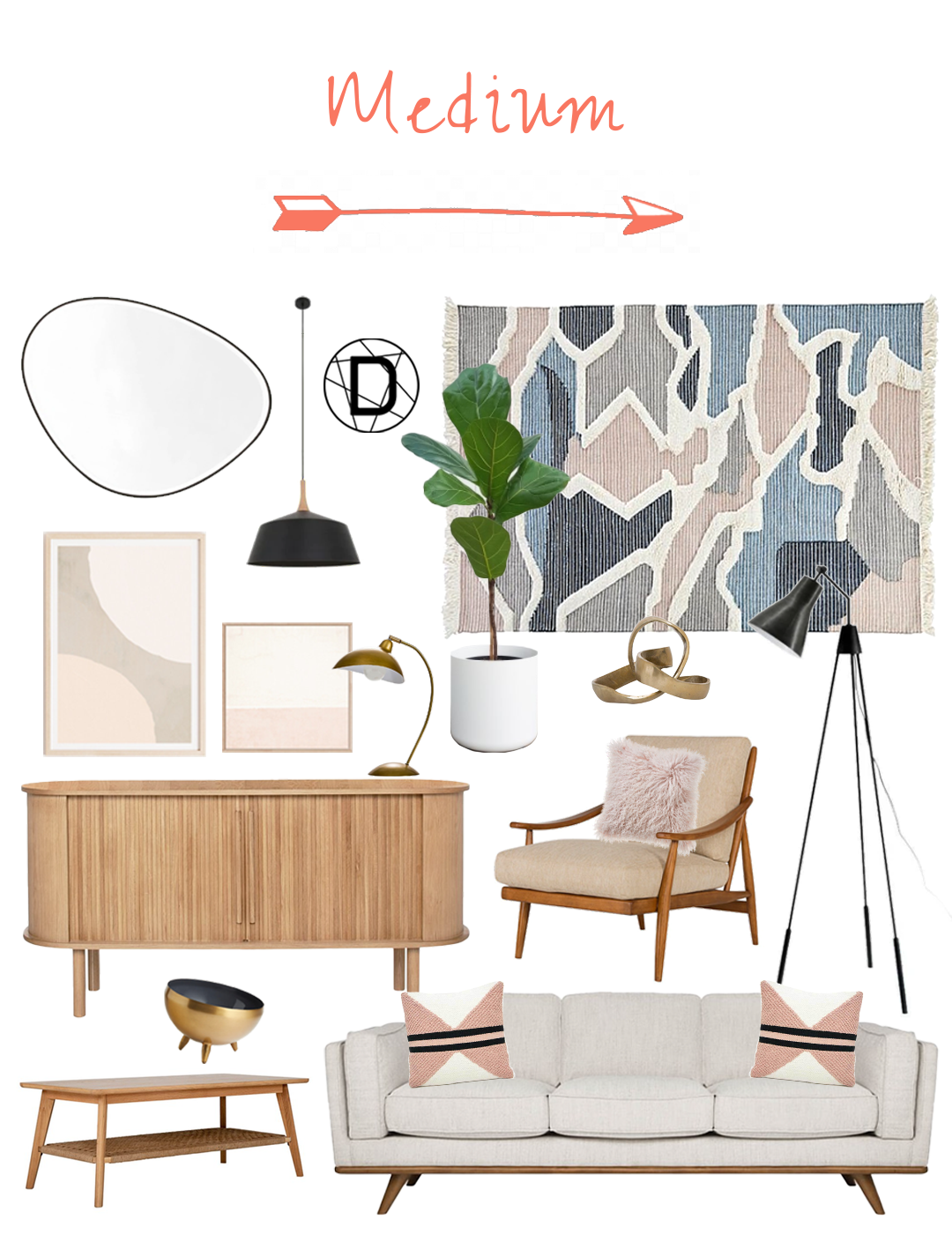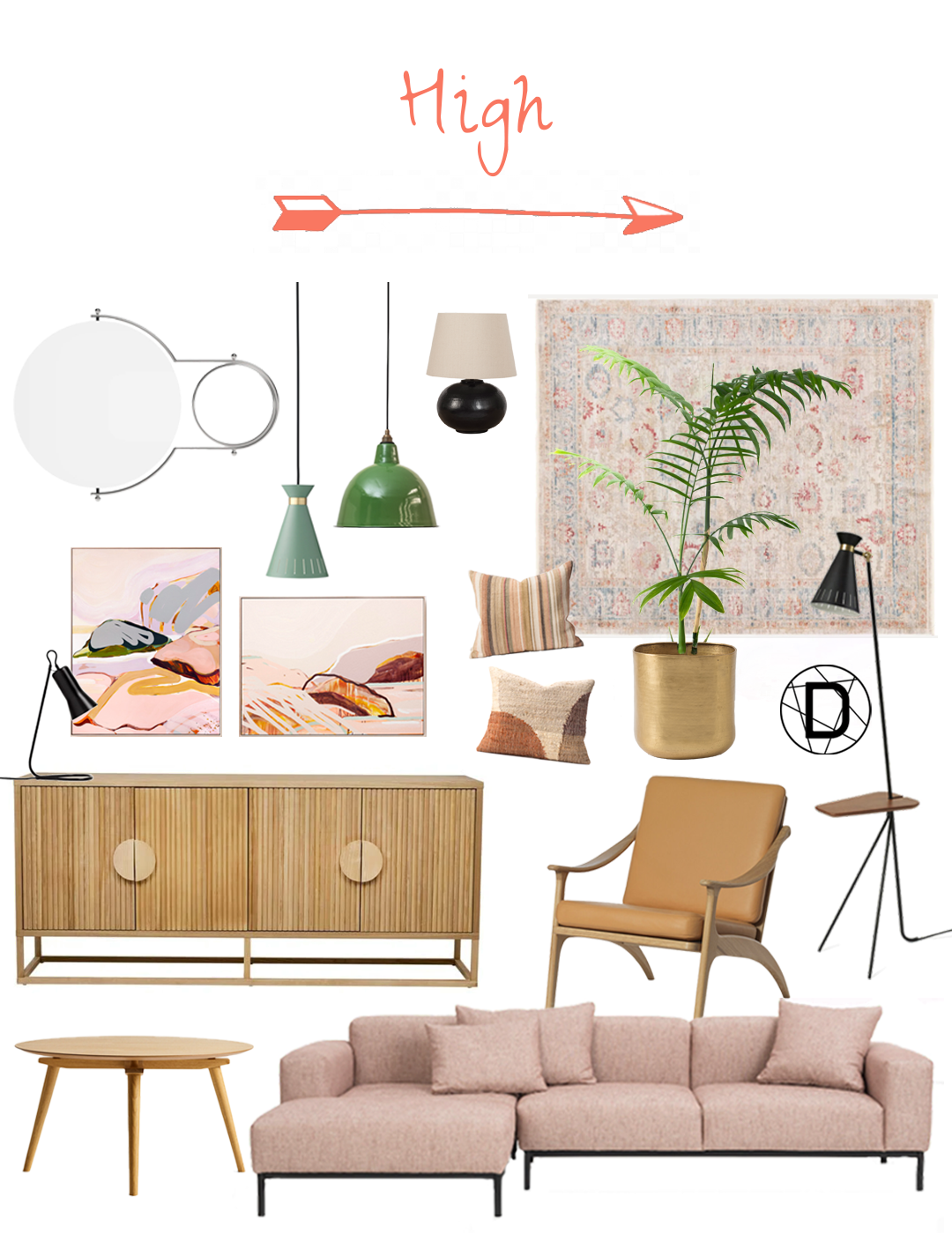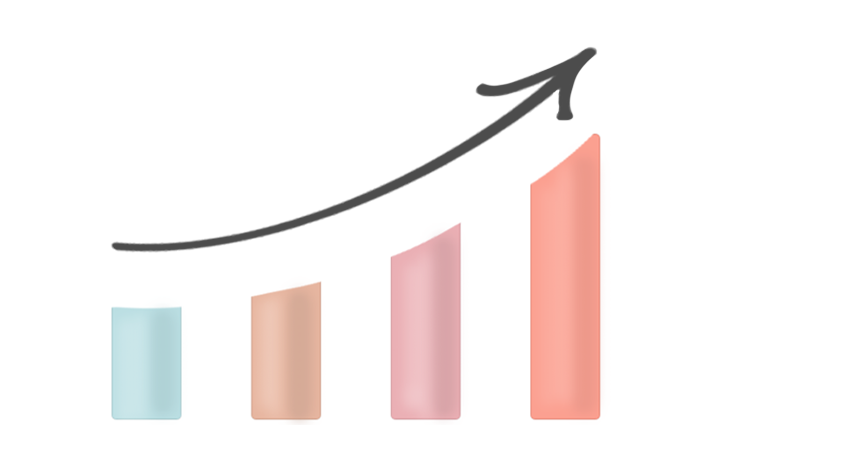 Working to a budget 'level' is a good way to share some insight on what feels comfortable to you that will help us with designing and sourcing.
With that in mind – we have put together the below examples to help you consider what your goals are and what may be realistic to expect. Of course if you have a very specific budget in mind – you can let us know that too!
Remember that once you have your edesign package you can move forward at entirely your own pace! The If, How, and When is totally up to you!